Server outage/switchover has been scheduled for Thursday, October 4 at 12 PM. The network will be unavailable starting at 12:00PM EDT and will remain down for  afternoon.
If successful, websites will be reconfigured to point to new servers and users will have to re-register before using again on Friday.
Any further delays, issues, changes or progress will be posted at https://twitter.com/nysnet
Kind Regards
Your NYSNet Team"
Please see attached documentation to setup NYSNet new accounts and configure your rover settings.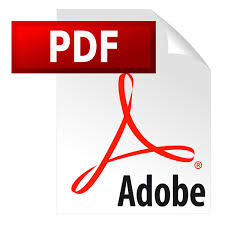 NYSDOT Reset – Leica & Carlson